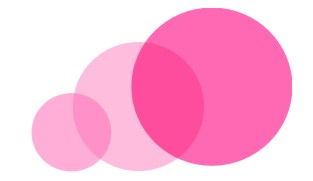 Kicks of Aiken

113 Laurens St SW

Aiken, SC 29801

(803) 644-1016

kicks@kicksofaiken.com

Your One Stop Shop for Fabulous Shoes, Handbags and Accessories


When you are in need of just that right pair of shoes, or handbag, and or accessory, we are here to help you. Kicks  of Aiken carries a wide array of designer shoes and handbags. 

From traditional and classic styles...To Elegant Ballet flats...To Sexy Sandles; Kicks of Aiken shoes are

Guaranteed to make everyone feel Fabulous!!

THERE IS SOMETHING AT KICKS OF AIKEN FOR EVERY SHOE LOVER.

OUR COLLECTIONS INCLUDE: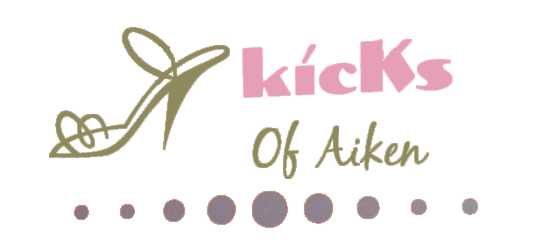 Our new website will be up soon.  In the meantime, please see our facebook page for the latest shoes and sale items.